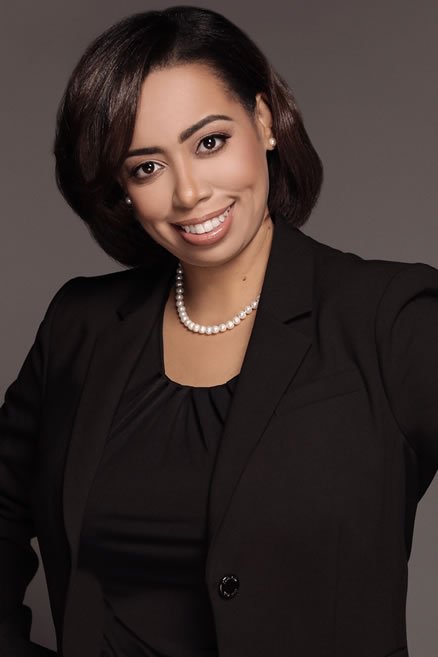 WELCOME TO KIMBERLEE GEE LEGAL
Kimberlee Gee Legal is a micro-niche service which provides legal outsourcing for attorneys. Attorney Gee helps solo practitioners, small and mid-sized law firms optimize their in-house efficiency by providing litigation support as their needs demand. We offer a wide range of legal outsourcing such as legal writing for attorneys, legal research, legal drafting and consulting services that can fit with just about any firm or solo who needs on-demand support on a project-by-project basis. Whether you are looking to remain economically sustainable during a downturn, diversify your practice areas, or propel your already robust trial practice to the next level, legal outsourcing can reap immediate benefits and help you realize the business outcomes you desire.
As a virtual-based business, we know that conventional ways of managing workflows and increasing profit gains are no longer practical. If you are a future-focused firm who is looking for greater time management, decreased workload, and increased productivity and growth, we can help. We would love to learn about your objectives and become a valuable resource in helping you accomplish your goals. No assignment is too big or small; too mundane or too complex. If you've never used outsource personnel before and you are not quite sure what we do and how we can help, we're happy to discuss our services and practices in more detail during a free, no-commitment consultation.
Can I Contract with Kimberlee Gee Legal to Render Services If My Legal Practice is in a Different State?
ANSWER: Yes. A lawyer admitted in another United States jurisdiction may provide legal services on a temporary basis in that jurisdiction as long as those legal services "are undertaken in association with a lawyer who is admitted to practice in this jurisdiction and who actively participates in the matter." ABA Model Rules of Professional Conduct, 5.5(c)(1).
ABA Opinion 08-451 provides a similar explanation: "Ordinarily, an individual who is not admitted to practice law in a particular jurisdiction may work for a lawyer who is so admitted, provided that the lawyer remains responsible for the work being performed and that the individual is not held out as being a duly admitted lawyer."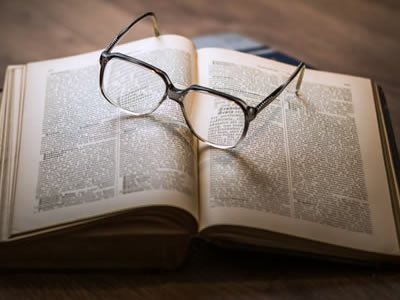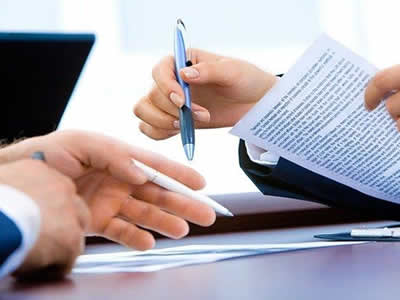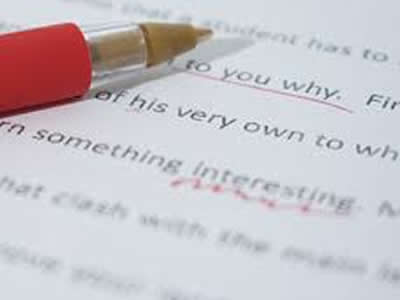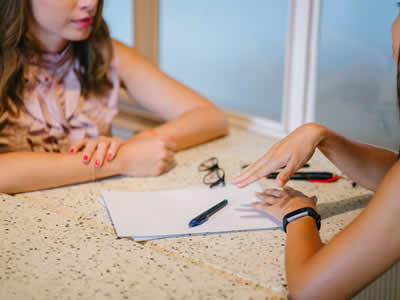 WHY CHOOSE US
What sets Kimberlee Gee Legal apart from its competitors? We follow 6 Core Pillars of Customer Satisfaction and Company success:
Substantive Industry Knowledge
Flexible, Forward-Thinking Solutions
Commitment to Community and Diversity
Do you:
Want to learn how to demonstrate value to your clients?
Need help with managing the complexities of a case but you are short-staffed and pressed for time?
Need research regarding a novel or unprecedented legal issue?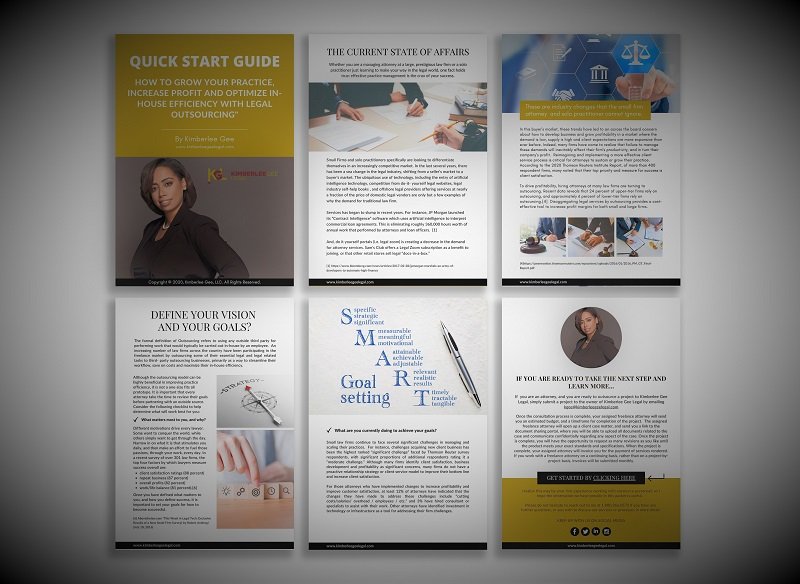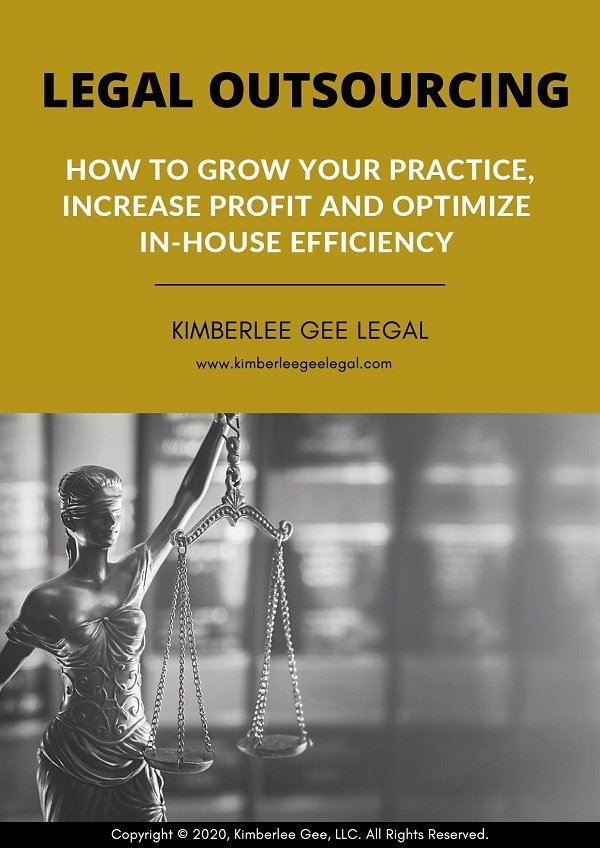 SATISFIED CLIENTS
"Attorney Kimberlee Gee helped me with two civil cases. She is one of the best attorneys I have had the pleasure to work with. She sets deadlines and delivers her work product on schedule. The quality of her work is impeccable. Attorney Gee provides top-notch legal services and gives 110 percent to every project she takes on. I wholeheartedly recommend and endorse Attorney Kimberlee Gee."
Matthew J. Kidd, Esq., Boston, MA
About Kimberlee GeeIn the News
CONTACT US
If you are interested in setting up a consultation or learning more about our services, please call: 1.800.366.0573, or contact the owner at kgee@kimberleegeelegal.com.